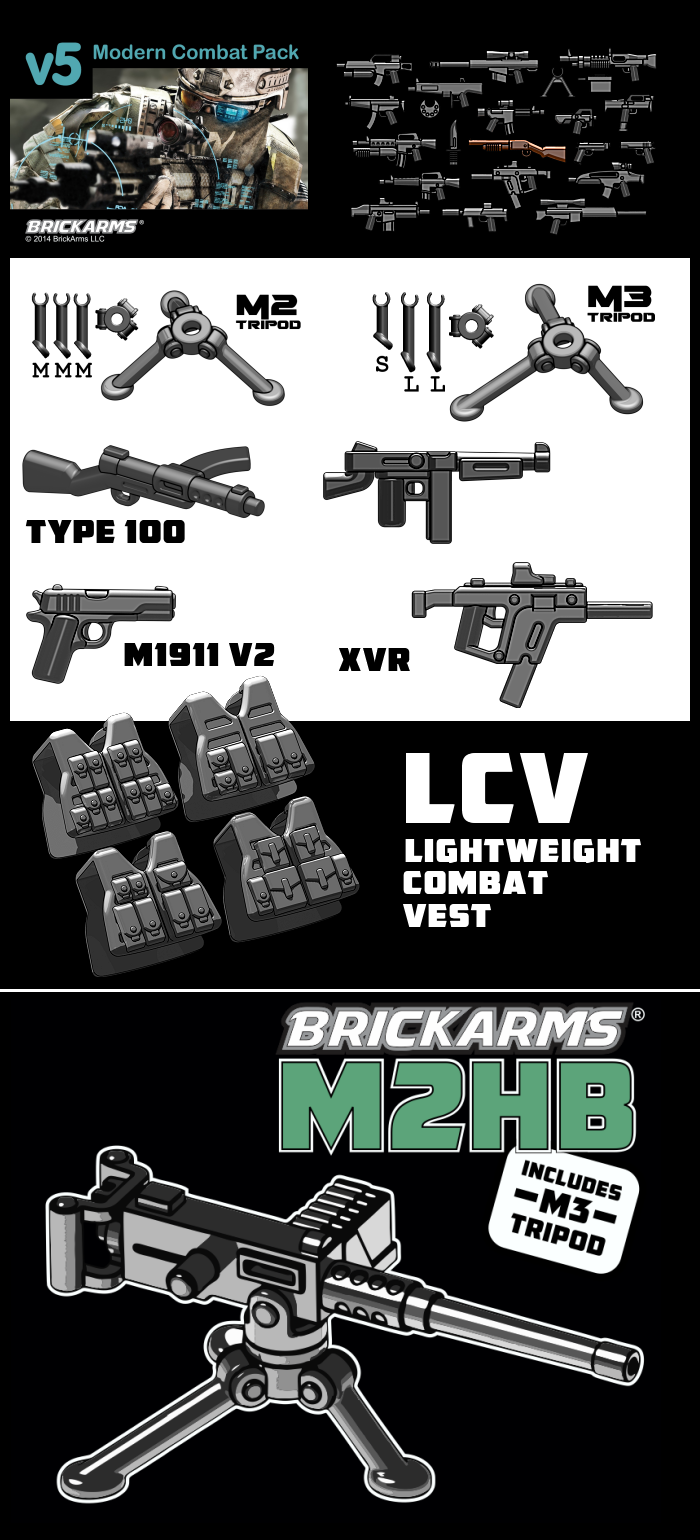 Nov 2013 - Zombie Defense Pack 2014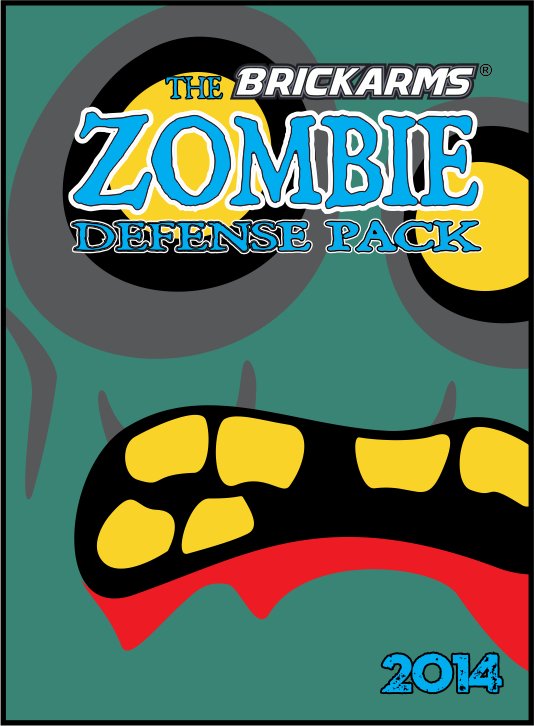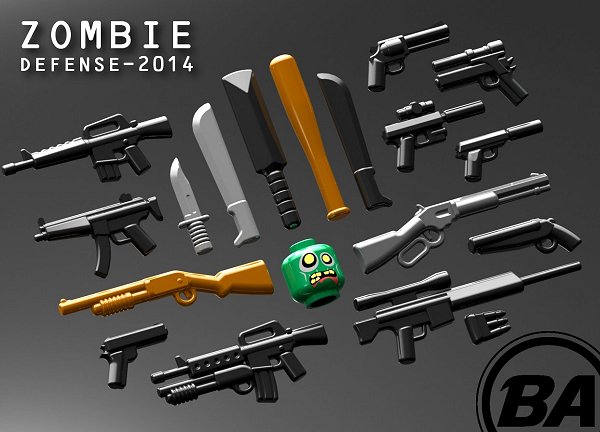 June 2013 - Modern Combat Pack v4!
Updated for 2013, the BrickArms Modern Combat pack now contains the M60 LMG & FMG!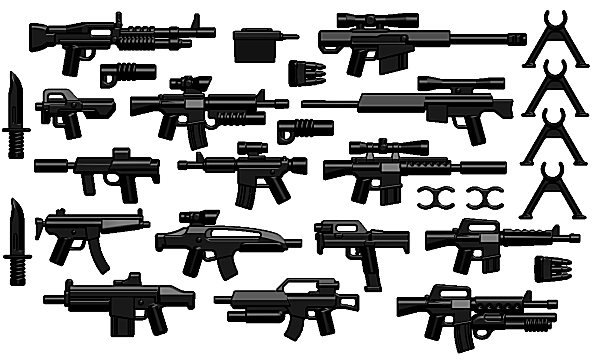 March 2013 - Release is live!
10 new guns from WW2 to Postmodern are now available at all authorized
Resellers
worldwide
February 2013 - The Crates are here!
$2.50 USD each. Available now at all of my
Resellers
worldwide
January 2013 - BrickArms on Seattle's Evening Magazine!
Click to watch the feature! Look near the end of the clip, for a secret preview of something to come later this year.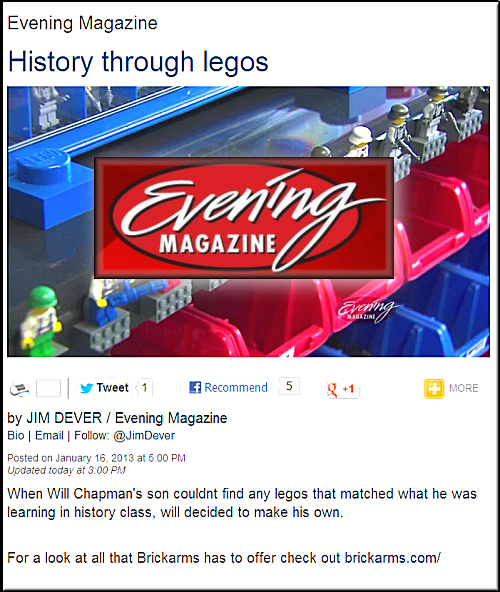 December 2012 - Offensive Combat Series 1!
The officially licensed Offensive Combat weapons series from the hit in-browser game by U4iA.
Each pack contains 9 guns from the Offensive Combat games, in jet black ABS.
Available at all
Official Resellers
starting December 18th, 2012
BrickArms on NPR!
Were you listening? on Cyber Monday (11/26)
NPR ran a short piece on BrickArms
. Check it out!
November, 2012 - SciFi X Pack with XSR Proto!
Lmited Quantities available - each includes an XSR Prototype!
October, 2012 - X Series Weapons, Mystery Pack Vol3 and Ushanka!
June 2012 - 20 New Weapons!
March 2012 - MAAWS, Black Minigun w/Brass Ammo Chain, MCP v3, & WWII Pack w/Russian Protos!
February 2012 - M16 Variants & M110 SASS!
November 2011 - Boonie Hat and Combat LMG Battle Kit!
August 2011 - M1919 Machine Gun, HAC, ARC, and M3 Grease Gun!
June 2011 - Minigun, Ray Gun & Tactical Sword!
May 2011 - Pack-a-Palooza!
January 2011 - Updated Modern Combat Pack!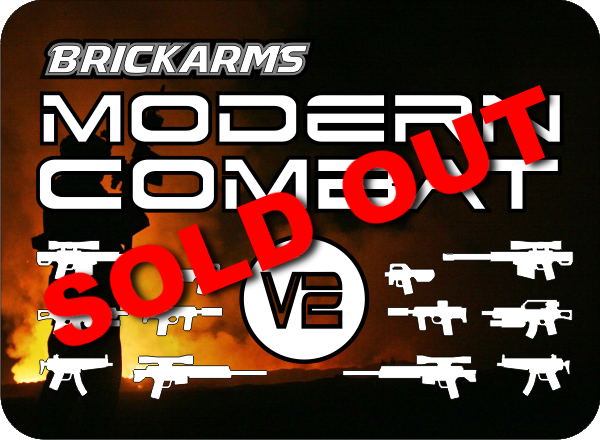 Mid-November 2010 - German WWII Minifigs!
November 2010 - Duck and Cover!
NEW
MCH Helmet
, NEW
Brodie Helmet
, NEW
Weapons Packs
- including new
CHROME
, and a new
Minifig
!
September 2010 - Reach for the Past..and the Future!
June 2010 - Combat Release
May 2010 - WWII Release
2009 Release
2008 Release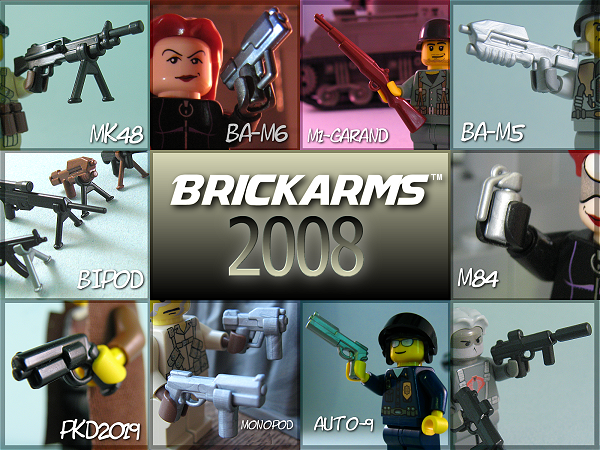 2007 Release
May 2006
The first SIX BrickArms are produced and sold. BrickArms is OFFICIALLY born!